Audi is widely known as one of the biggest providers of luxury automobiles around the world. Audi is famous for their combination of power and luxury, as well as for their wide variety of models. With a multitude of different shapes, sizes, and builds, there is an Audi for everyone. For people looking for a compact coupe, cabriolet, or a recently available sportback, there is the Audi A5.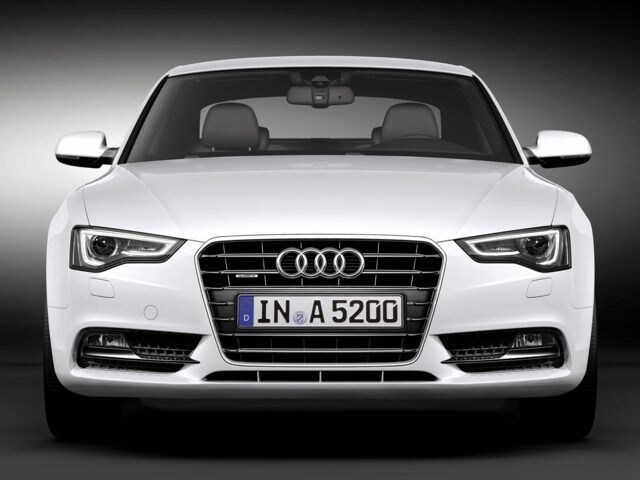 The classic Audi A5 has always stood apart from its brothers. For the longest time it was only available as a coupe or as a convertible, although the 2018 Audi A5 marks the start of it being available as a sportback. The Audi A5 is perfect for those who not only want a powerful, comfortable car, but who also want to stand out among their fellow Audi owners. All Audi models are known for their luxury, but the A5 in particular brings in an extra element of fun. Zipping along in an A5 is sure to bring a smile to the face of the most jaded driver.
At Autobahn USA, we sell the finest pre-owned luxury vehicles. Come take a look for yourself. Give us a call at (855) 984-7771, or visit us here in Westborough, MA. The world is more fun in the seat of on Audi A5.